Sonisphere 2014: Metallica
The heavy metal goliaths headline at Knebworth and bring lasers. All. Of. The lasers.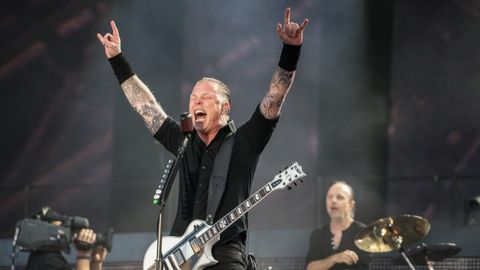 You can trust Louder Our experienced team has worked for some of the biggest brands in music. From testing headphones to reviewing albums, our experts aim to create reviews you can trust. Find out more about how we review.
Metallica by request, on demand and in your face – through the medium of the public vote.