Dave Kerzner and Kelly Nordstrom Back In Sound Of Contact
Award-winning original line-up reunite for that long-awaited second album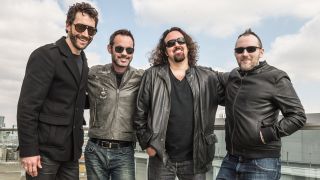 Sound Of Contact are working on the follow-up to 2013's acclaimed Dimensionaut following their secret regrouping last month.
Sign up below to get the latest from Prog, plus exclusive special offers, direct to your inbox!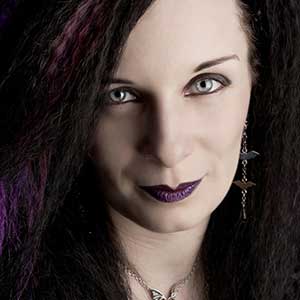 Contributing to Prog since the very first issue, writer and broadcaster Natasha Scharf was the magazine's News Editor before she took up her current role of Deputy Editor, and has interviewed some of the best-known acts in the progressive music world from ELP, Yes and Marillion to Nightwish, Dream Theater and TesseracT. Starting young, she set up her first music fanzine in the late 80s and became a regular contributor to local newspapers and magazines over the next decade. The 00s would see her running the dark music magazine, Meltdown, as well as contributing to Metal Hammer, Classic Rock, Terrorizer and Artrocker. Author of music subculture books The Art Of Gothic and Worldwide Gothic, she's since written album sleeve notes for Cherry Red, and also co-wrote Tarja Turunen's memoirs, Singing In My Blood. Beyond the written word, Natasha has spent several decades as a club DJ, spinning tunes at aftershow parties for Metallica, Motörhead and Nine Inch Nails. She's currently the only member of the Prog team to have appeared on the magazine's cover.